646 10th Ave, New York, NY 10036 | Call us at 212-956-1100
Pharmacy Hours Mon-Fri: 9am-7pm · Sat: 10am-4pm · Sun: Closed| Store Hours: 9am-7pm · Sat: 10am-4pm Sun: Closed
Your Local neighborhood pharmacy
Our pharmacy is your trusted source of pharmaceutical services and products. We have what you are looking for. Use our online refill form to easily refill your prescriptions We offer a wide range of services beyond providing medications Stay up to date on the latest health news with our daily posts
Welcome to Thriftway Pharmacy
We have been providing pharmacy services to residents of New York city with a commitment to quality care for years. We are a full service pharmacy that specializes in the needs of the specialty patient. Our goal is to provide our patients with convenient access to all pharmacy services including delivery throughout New York city. Our pharmacists are knowledgeable and available when ever needed for consultation.
Thriftway Pharmacy is more than just a specialty pharmacy. At Thriftway, we understand that your health is dependent upon our support, advice, dedication and clinical expertise. Thriftway provides all of this and more. We strive to be a friendly neighborhood drugstore. Our knowledgeable, caring staff will work together to provide a superior pharmacy experience and provide services that help maintain your medication therapy.
Transfer a refill
We make the process of transferring your prescription a quick, uncomplicated one.
We accept the following OTC plans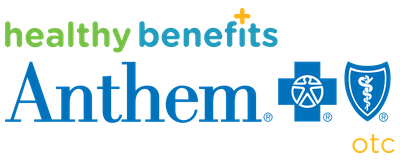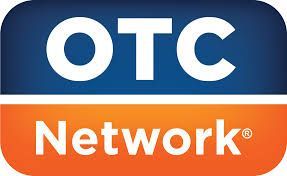 Wheelchair Rentals
Whether you have limited mobility because of an injury or your age, you can find the wheelchair you need at our store. We have different types of wheelchairs for rent. You can surely find the one that is to your liking. Contact us to learn more.
Download Our Free Mobile App

An effortless way to request refills straight from your smartphone.

A weekly calendar to coordinate medication doses and receive refill reminders.

Save the health news articles you want to read for later so you never miss a beat.
Such incredible service by a pharmacist who truly cares about his customers. So nice to get "small town treatment" in such a big city full of so many impersonal chain stores.
Thriftway Pharmacy is the absolute best. I go no where else. The harmacist is the best! Always willing to help anyway he can! Staff are utmost professionals.
Absolutely the best pharmacy in NYC. They give you immediate service, and respect your privacy. Chris is the owner. You can always approach him with ease and he will always work to find out what your insurance covers.
❮
❯
Subscribe to our newsletter for seasonal promotions, health news and savings.